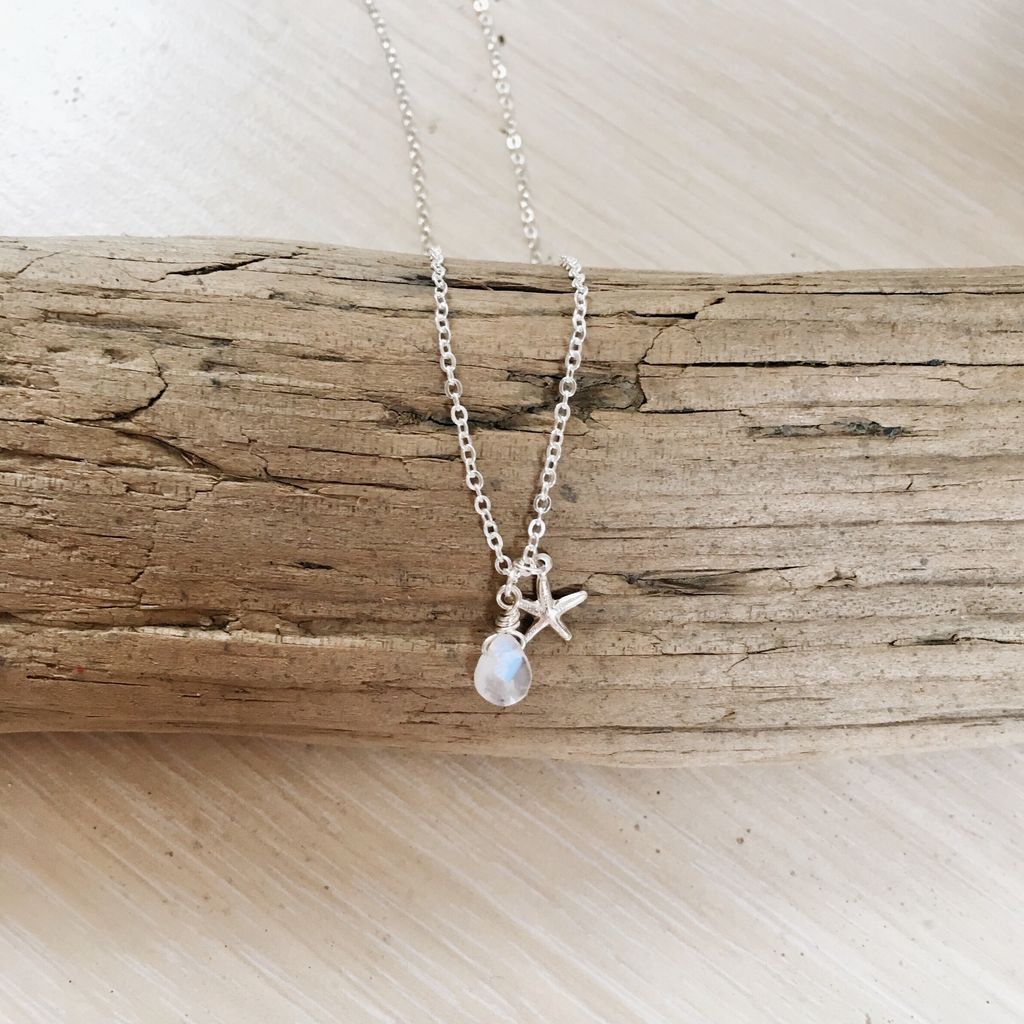 現貨-Moonstone drop and starfish necklace
This beautiful blue flash moonstone and starfish necklace is made with sterling silver.
They are cute and dainty, perfect to be your daily look.
Necklace length: 40 cm (approx.)
﹍﹍﹍﹍﹍﹍﹍﹍﹍﹍﹍﹍﹍﹍﹍﹍﹍﹍﹍
We always use the high quality material
for our product for customer's satisfied.
Handmade with love and careful.
﹍﹍﹍﹍﹍﹍﹍﹍﹍﹍﹍﹍﹍﹍﹍﹍﹍﹍﹍